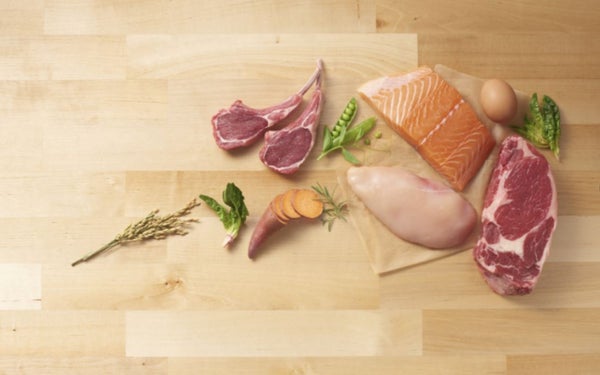 Every Ingredient Has a Purpose
At PURINA ®, not only do we purposefully select our ingredients but we want to be transparent about them. Therefore we are committed to implementing responsible sourcing.
PROTEIN - We put protein in every single recipe - providing a strong foundation for your pet's nutrition.
CARBOHYDRATE - We only select carbohydrate sources that deliver sustaining energy to pets.
FATS AND OILS - We only source nutrient-rich fats and oils, with known benefits for pets.
TASTE, TEXTURE & VARIETY - We believe great-tasting food plays an important role in long-lasting health.
FUNCTIONAL INGREDIENTS - We harness the power of functional ingredients to support pet health.
Shop Cat Products
Shop Dog Products
Coming soon Felix'N'Mix
0
0
:
Weeks
0
0
:
Days
0
0
:
Hours
0
0
:
Minutes
0
0
:
Seconds